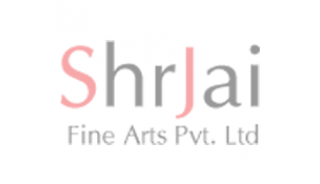 Book protection films with reduced initial adhesion
Our self-adhesive book protection films increase the lifespan of your books, protect against dirt and enable easy cleaning. The print colours of the protective covers are particularly brilliant due to the glossy surfaces.
We work with solvent-free, ageing-resistant and permanently elastic acrylic adhesives, strictly ensuring that all raw materials are free of harmful additives and that they are characterised by excellent ageing resistance.
Thanks to the reduced initial adhesion, these book protection films are easy to adjust in position when applying them to almost any kind of surface. Ideal for smooth surfaces such as paper and glossy covers, brochures, folders, etc.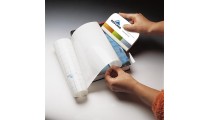 Filmolux Features / Product Properties 70 μm soft-PVC glossy crystal-clear reduced in..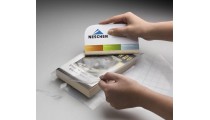 Filmolux Soft Features / Product Properties 70 μm UV-stabilised soft-PVC glossy, crystal-..
Filmolux Soft PP Features / Product Properties 80 μm UV-stabilised PP film glossy reduc..
Showing 1 to 3 of 3 (1 Pages)