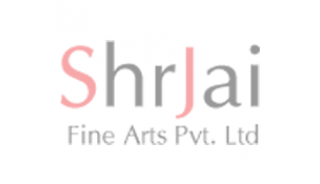 Double-Sided Adhesive Films - Gudy
The brand gudy and other double-sided adhesive Neschen products have been synonymous with professional mounting and fixing of photographic products, art objects and workpieces of all kinds for decades. The use of top quality raw film materials and mature adhesive systems researched and developed in-house means that we can offer you a wide selection of products for various application areas today.
The adhesive formulation is always precisely tailored to the special application areas. Please note our recommendations and the technical data for respective applications.
Gudy DS 10 / 11 / 12
Gudy 802
Gudy 831
Gudy 870
NEW - Gudy Dot
Gudy 800
Gudy 804
Showing 1 to 7 of 7 (1 Pages)