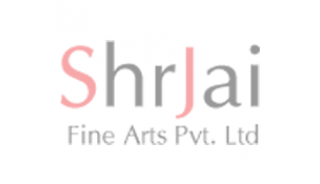 Products for picture framers
We have developed a product range for picture framers that covers fixing, mounting, protection and framing in the sectors of "archive material and book protection" and "photograph protection and enhancement". The fixing of valuable graphics, etchings and other originals in passe-partouts can only be implemented with an adhesive system that does not harm the picture itself. The adhesive system must have a long-term guarantee. We can provide you with this guarantee. We have worked with problem for many years now and our products have proven themselves over time.
We use the natural material paper and pHneutral adhesives buffered with calcium carbonate for our high-quality repair tapes filmoplast P, filmoplast P 90 and filmoplast P 90 Plus. The adhesives are solvent-free, ageing-resistant and do not yellow, harden or bleed. If necessary, they can be removed with water from solid surfaces.
Filmoplast P
Filmoplast P 90
Filmoplast P 90 plus
Filmoplast T
Gudy DS 10 / 11 / 12
Gudy 802
Gudy 831
Gudy 870
Gudy 800
There are no products to list in this category.