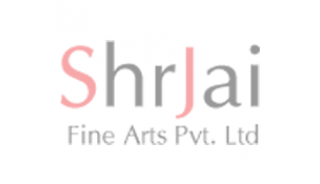 Surface Protection Films
The core competence at Neschen AG lies in self-adhesive films for various applications. In addition to the films specially developed for book protection, Neschen has a variety of other protection films in their product range. The broad range here ranges from highly glossy films for large format photographs to matt films for protecting map materials.
This section only presents a small selection of protection films. Numerous other Neschen products for the graphical arts market can be found under the business unit "Graphics".
Filmolux satin
Filmomatt
Filmolux PP Gloss
Filmolux PP Satin
Filmolux PP Matt
Filmolux PP Sand
There are no products to list in this category.